Posts Tagged With:
present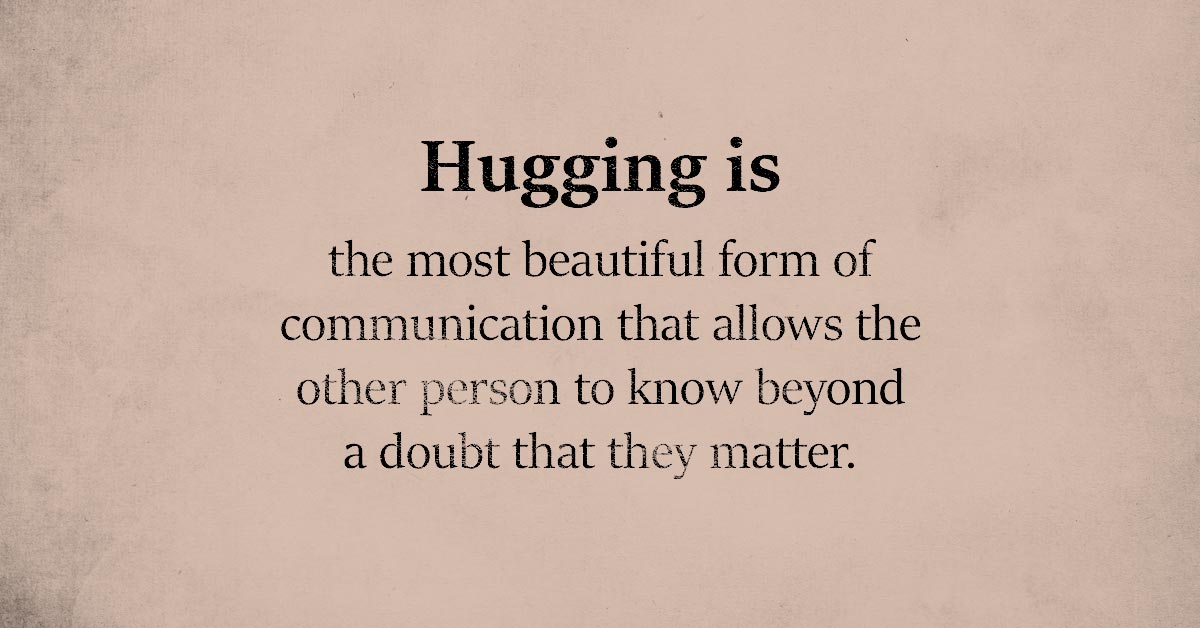 RIP Sheryl Rushing – I could always depend on your smile and your caring attitude .  May God bless your family.
"Yesterday is history, tomorrow is a mystery, and today? Today is a gift. That's why we call it the present." — Eleanor Roosevelt
Today truly is a gift. However, most of us are too busy caught up in our lives to recognize this. Often, we can't wait for the day to end so we can forget about our stresses and challenges. Often, we focus on past mistakes and problems and carry them over.  Positive sayings such as this remind us to stop  and find enjoyment today.  If we did that – taking just five or ten minutes per day- simply  to laugh, or smile, or  enjoy something we are grateful for – we'd experience a little more positivity in our lives.
Positive quotes have a way of reminding us  – it truly is the little enjoyments that matter. Let's not short-change ourselves. We deserve small injections of positive reminders. Believe me – whatever you are going through in your life will seem a little better if you can rest – just for a few moments each day – from your worries and concerns.
No matter what looms ahead, if you can eat today, enjoy the sunlight today, mix good cheer with friends today, enjoy it and bless God for it. Do not look back on happiness — or dream of it in the future. You are only sure of today; do not let yourself be cheated out of it.    Henry Ward Beecher (1813-1887)